Stoke on Trent City Guide
Stoke on Trent News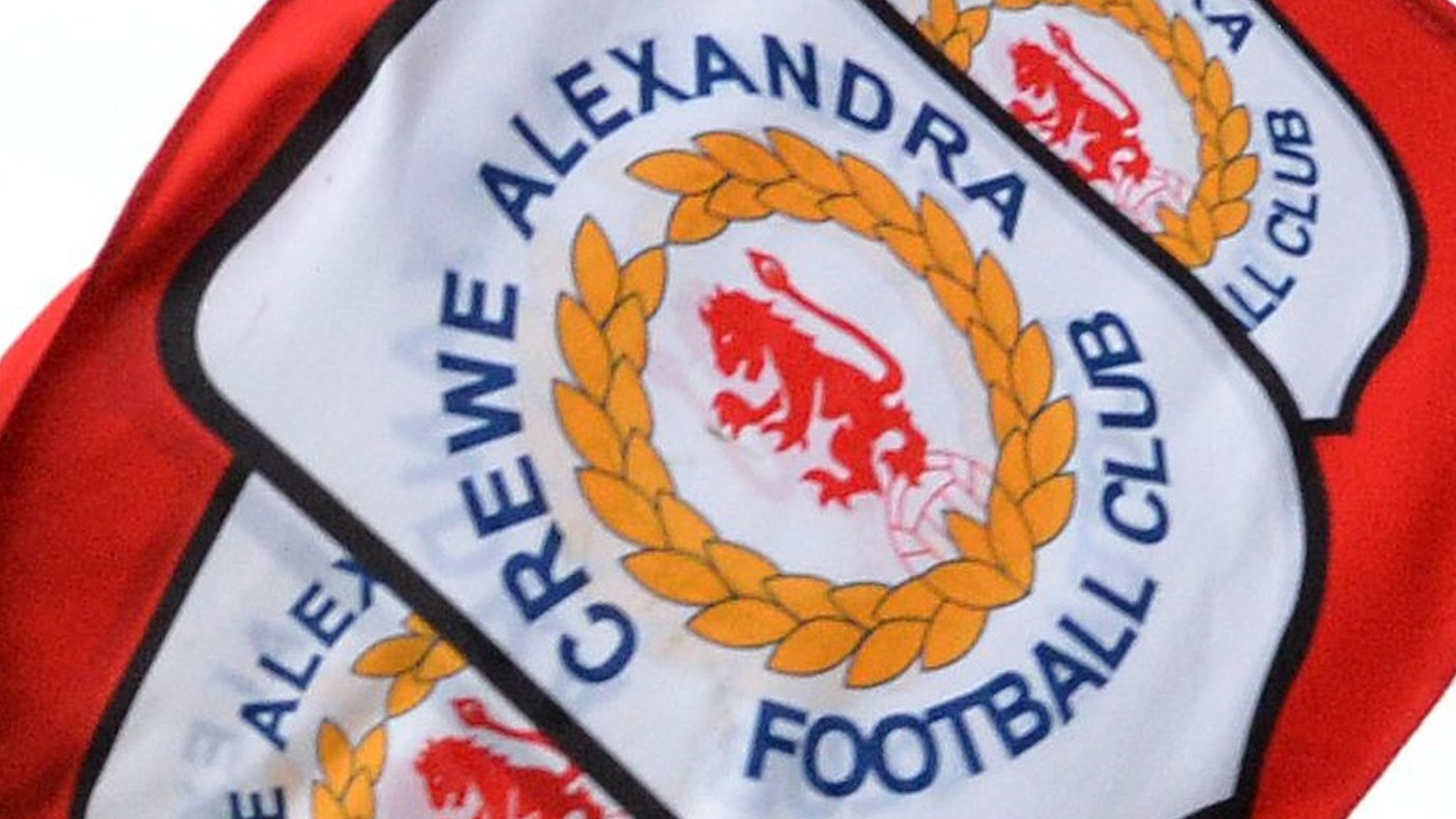 Crewe Alexandra: Youth coach Carl Everall suspended over safeguarding issue
Crewe Alexandra suspend youth coach Carl Everall while an investigation into a safeguarding issue is undertaken.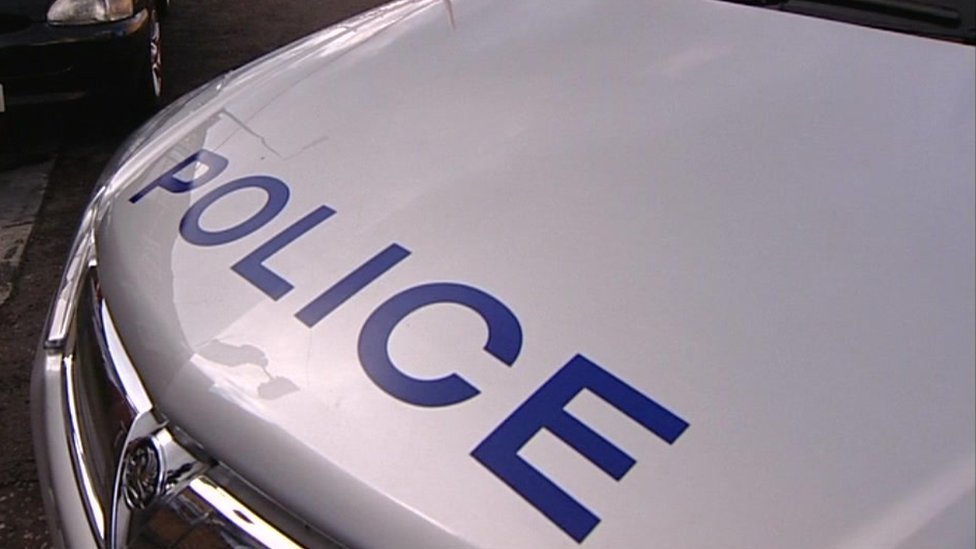 West Midlands Police officer charged with voyeurism
Serving West Midlands officer Marcus Jeffrey O'Dell was arrested in May, police say.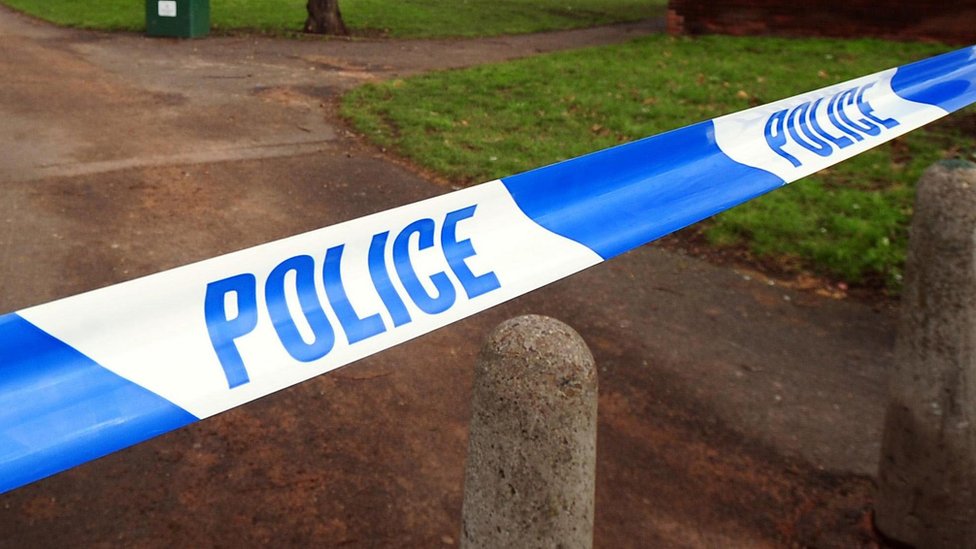 Men named in Burslem linked deaths' inquiry
Robert Goodwin was found near allotments before teenager Nathan Bates was found in a house.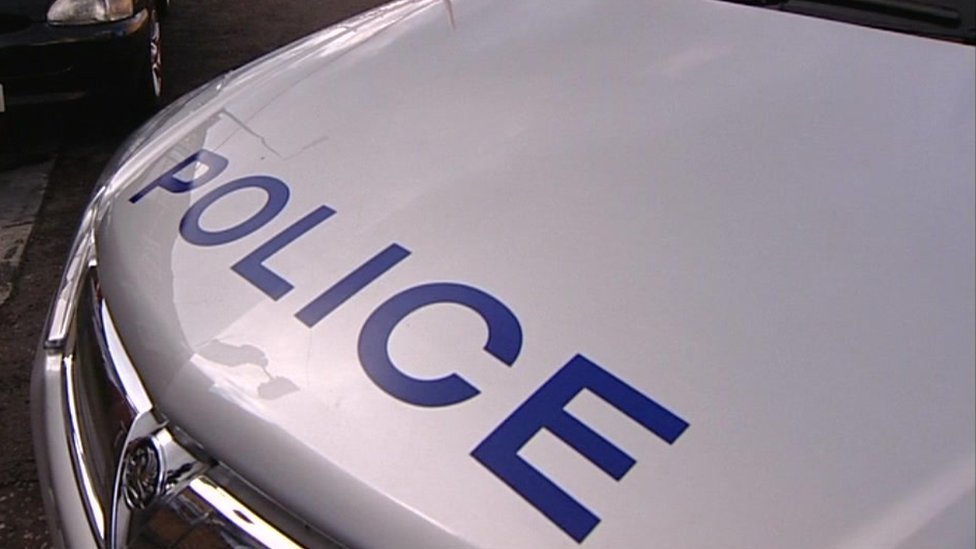 Drink-driving Staffordshire Police officer sacked
Zoe Cullen is also banned from driving for a year and fined following an offence in Staffordshire.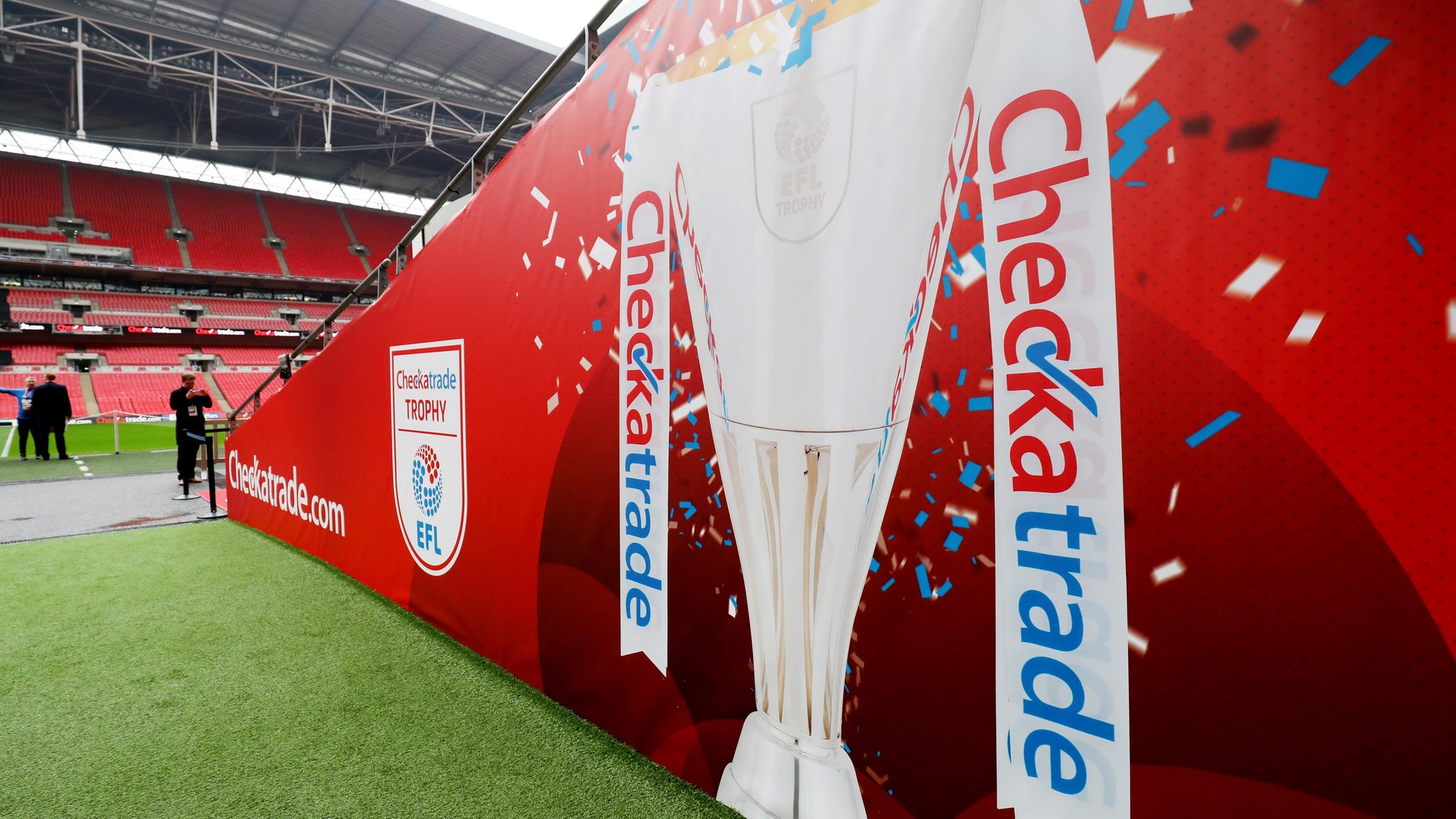 EFL Trophy: Port Vale and Bury enjoy wins against Under-21 sides
Port Vale beat Middlesbrough Under-21s, while fellow League Two side Bury beat Leicester City Under-21s.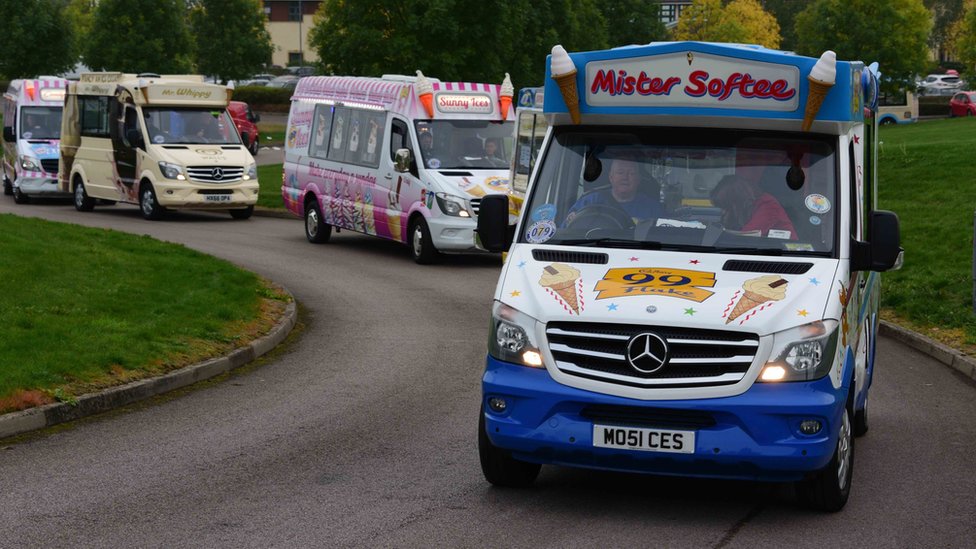 Ice cream parade dreams of scooping world record
Eighty-four drivers from across Europe gathered in Crewe to whip around a two-mile parade circuit.
(BBC News)