Stoke on Trent City Guide
Stoke on Trent News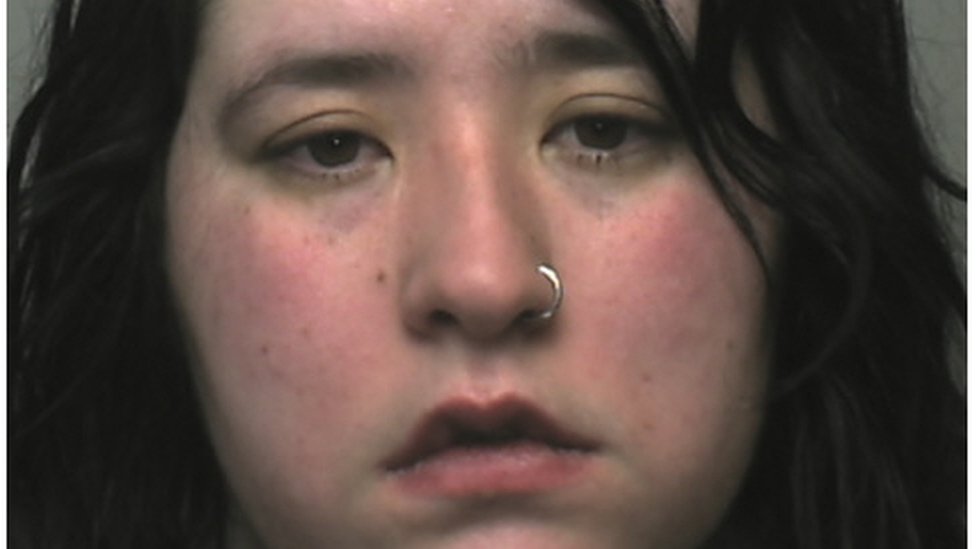 Cheadle woman jailed for life over mother's stab murder
Charlene Sergeant initially claimed that her mother's injuries were self-inflicted, police said.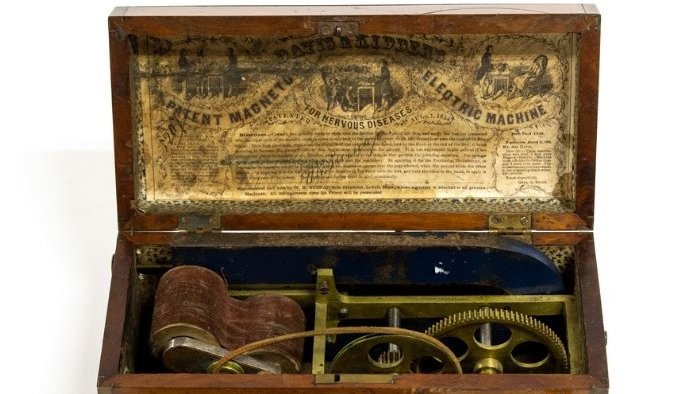 Staffordshire scientist's 'shocking' gadgets up for sale
A 19th Century machine for "nervous diseases" claims to cure almost any ailment.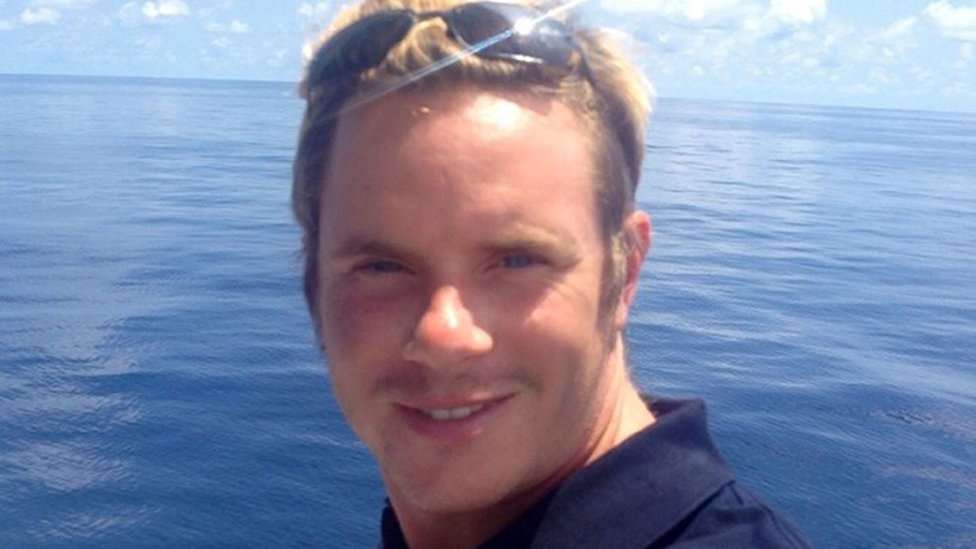 NHS payout after ex-soldier took his own life
The family of a former soldier receives a six-figure sum after NHS bosses admit failings in his care.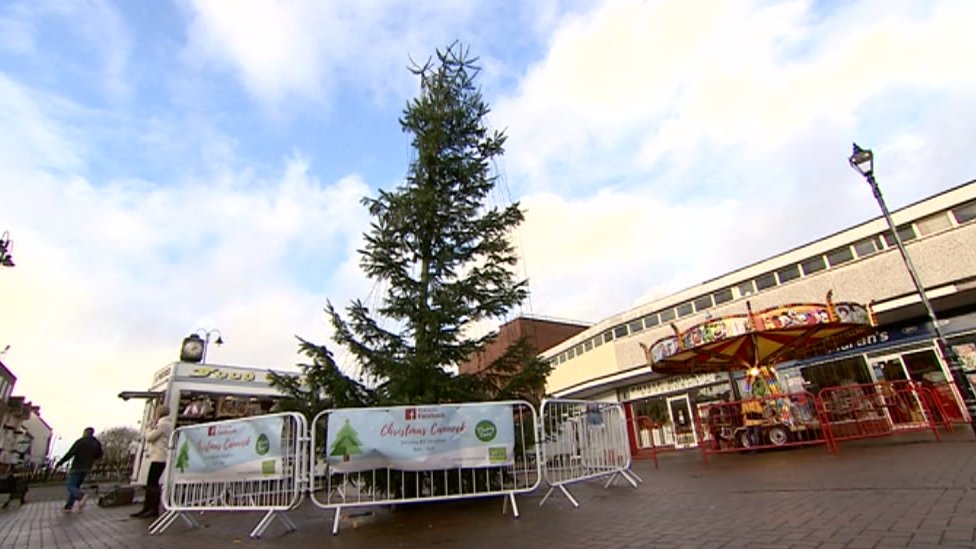 Christmas tree arrives in Cannock after businesses rally
Businesses rally to provide decorations for Cannock after council cuts meant people were going to miss out.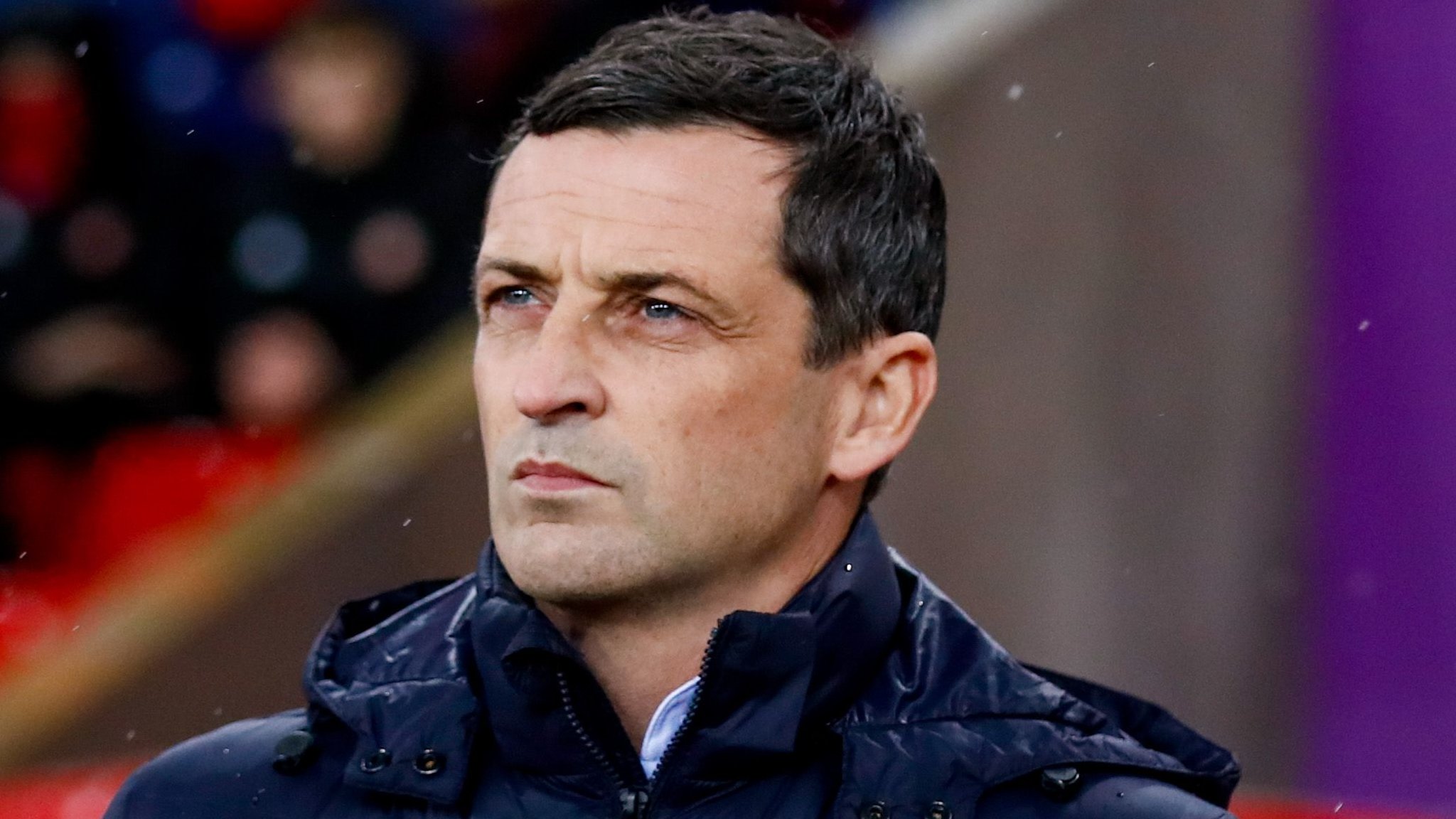 Checkatrade Trophy third-round draw: Sunderland face Newcastle Under-21s
Sunderland have a home derby against Newcastle's Under-21 side in the third round of the Checkatrade Trophy.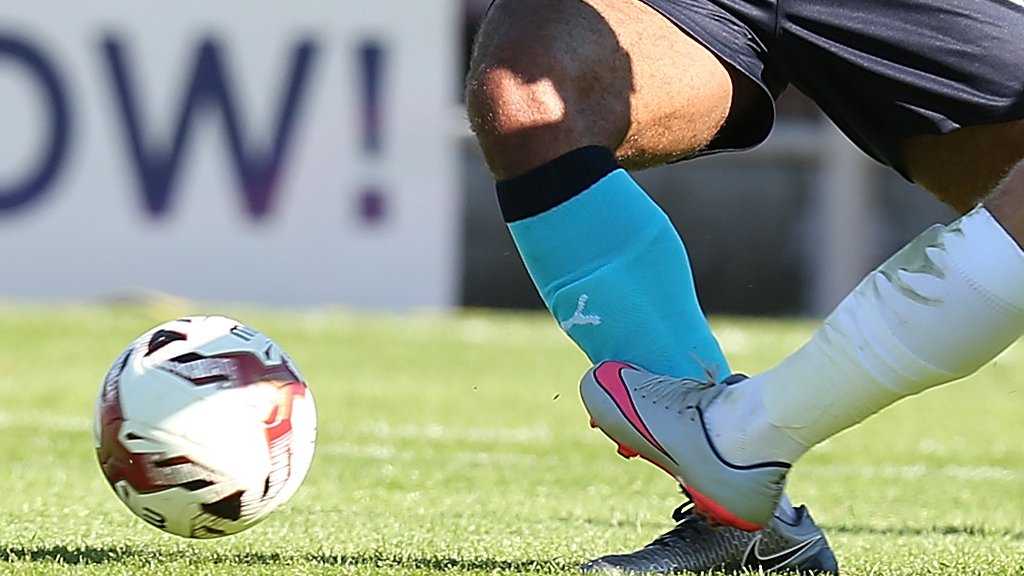 Morecambe v Port Vale
Live coverage of Saturday's League Two game between Morecambe and Port Vale.
(BBC News)