Stoke on Trent City Guide
Stoke on Trent News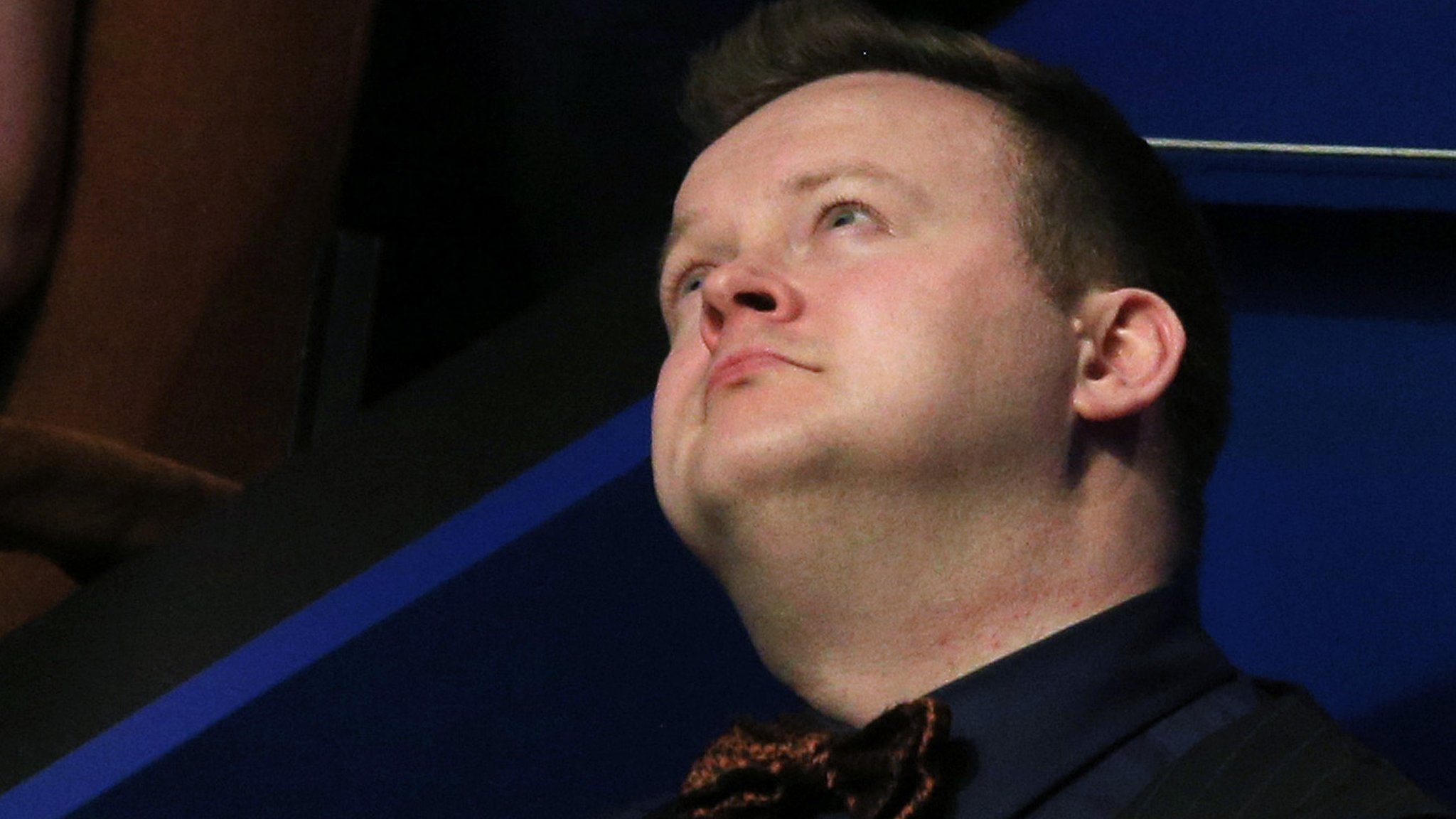 Highfield loses to Allen at Crucible
Number eight seed Shaun Murphy is knocked out of the first round of the World Championship by Welshman Jamie Jones.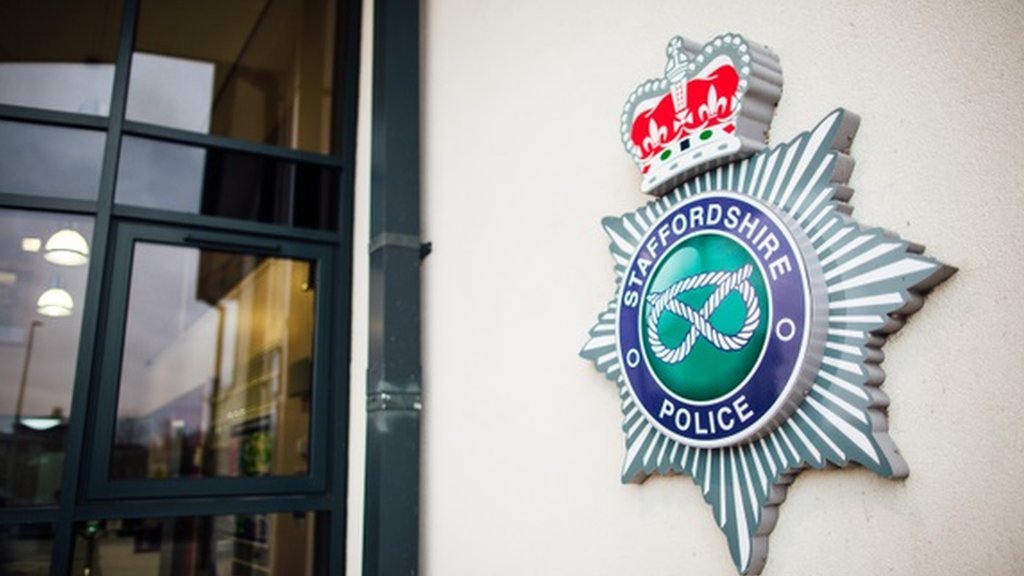 Staffordshire PC sentenced for police computer misuse
Michelle Denne accessed and viewed information "for a non-policing purpose" on six occasions.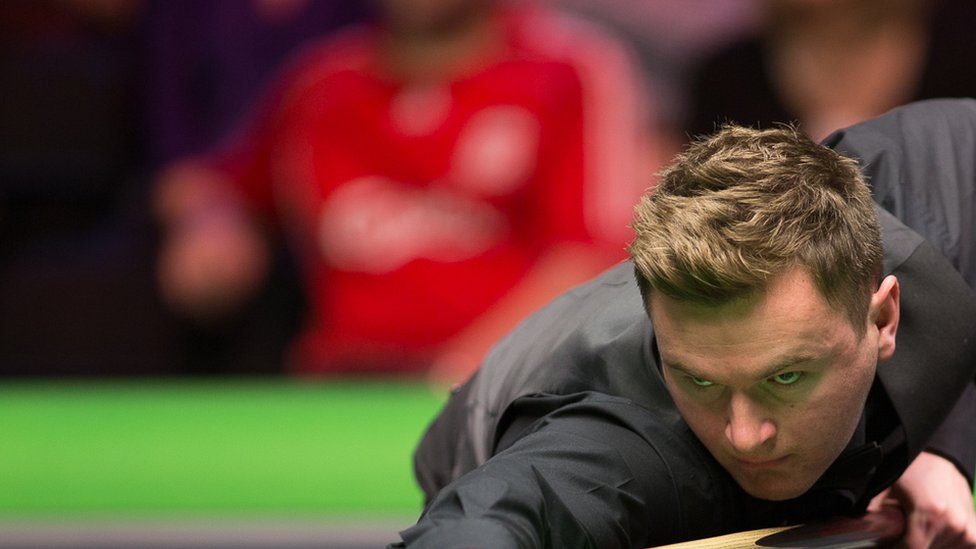 World Snooker Championship 2018: Liam Highfield grateful for Crucible debut after almost quitting
Liam Highfield almost quit snooker because of health issues but his decision to stay on is rewarded after his Crucible debut.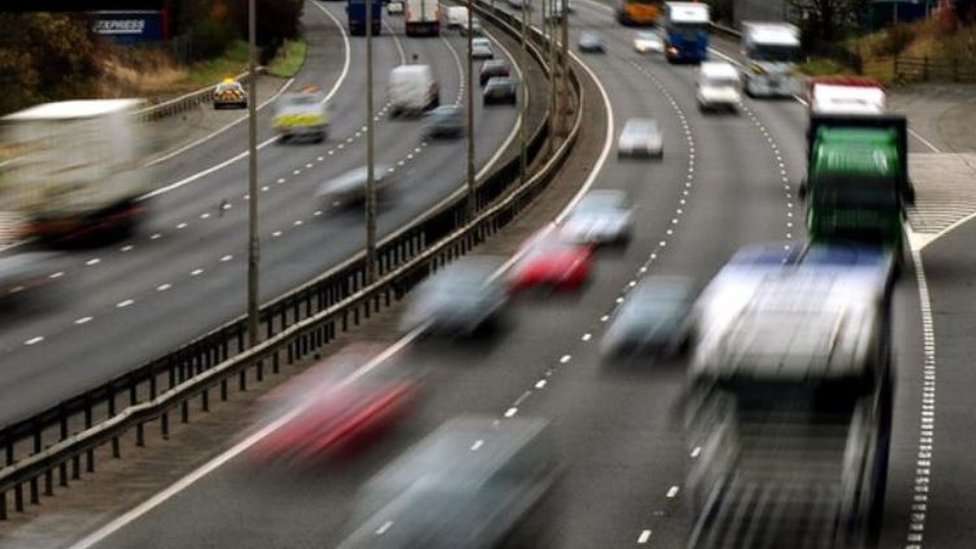 Driver caught speeding on M6 the day his ban was lifted
The Central Motorway Police Group recorded over 270 driving-related offences in a week-long "blitz".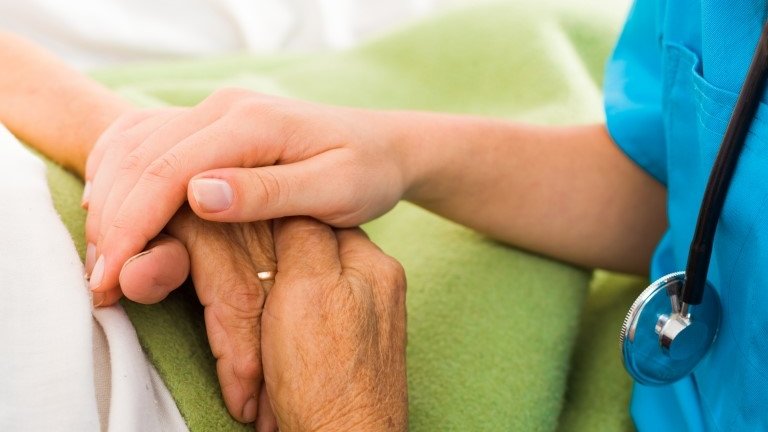 Allied Healthcare: Home care provider seeks rescue plan
One the UK's biggest providers of home care - Allied Healthcare - seeks a rescue plan.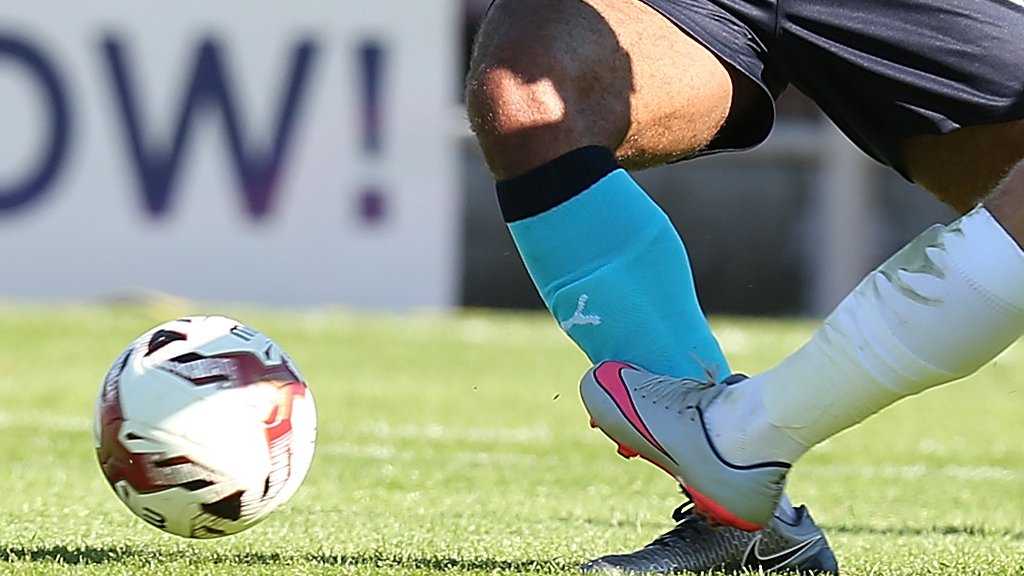 Mansfield Town v Port Vale
Live coverage of Saturday's League Two game between Mansfield Town and Port Vale.
(BBC News)