Stoke on Trent City Guide
Stoke on Trent News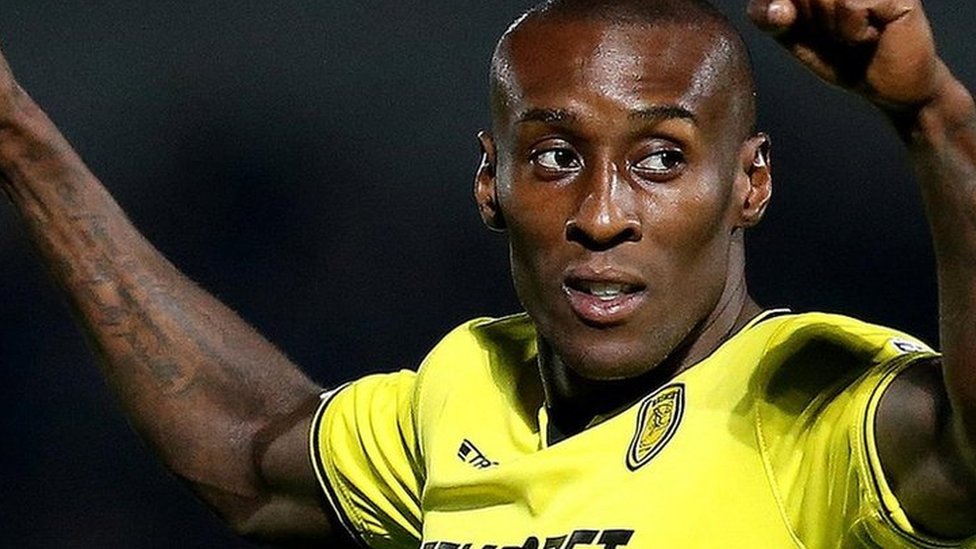 Burton Albion v Sunderland
Preview followed by live coverage of Saturday's Championship game between Burton Albion and Sunderland.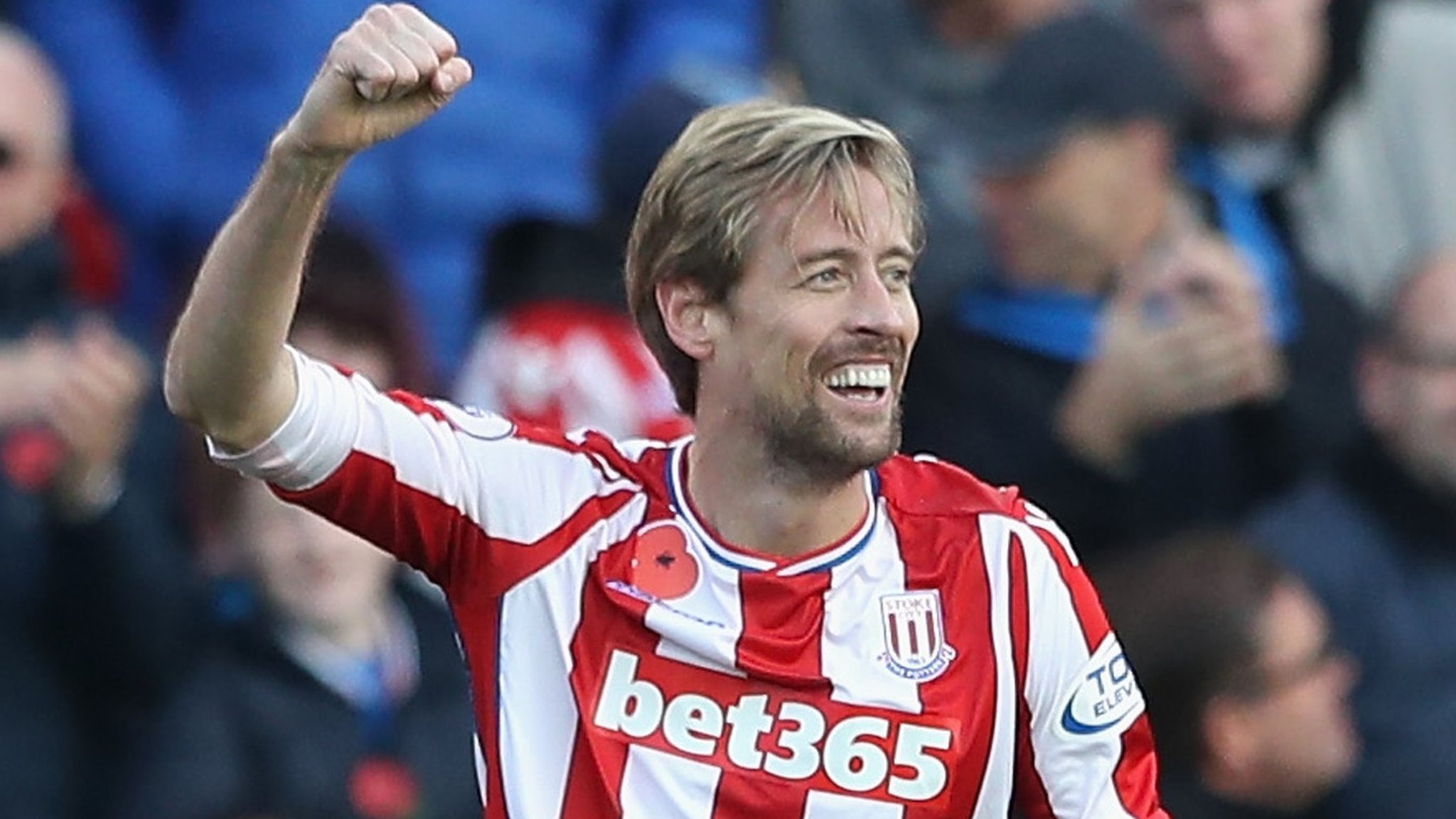 Peter Crouch: Stoke ready to offer new deal to striker
Stoke are "more than likely" to offer 37-year-old striker Peter Crouch a new deal, according to manager Mark Hughes.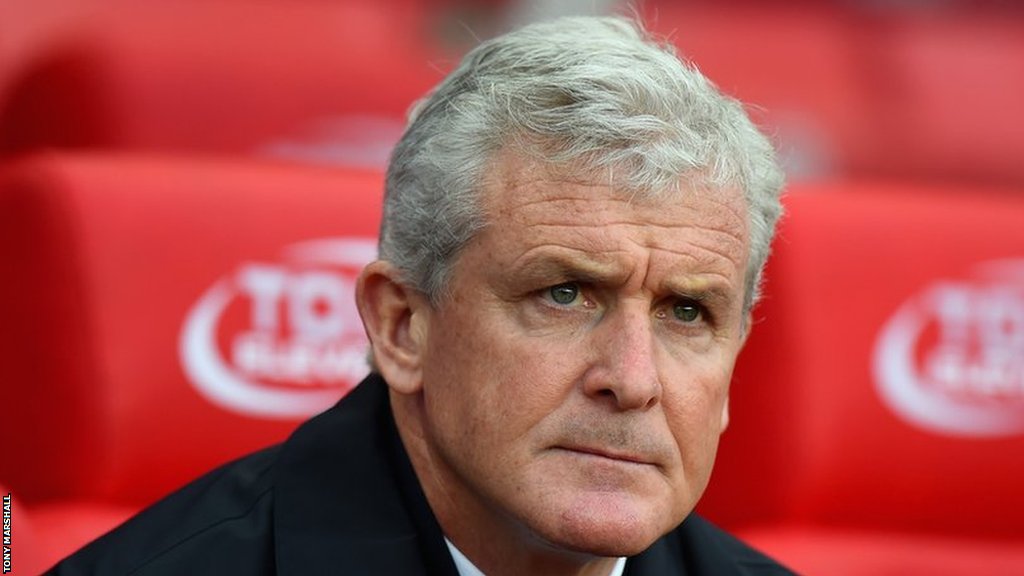 Crystal Palace v Stoke City
Preview followed by live coverage of Saturday's Premier League game between Crystal Palace and Stoke City.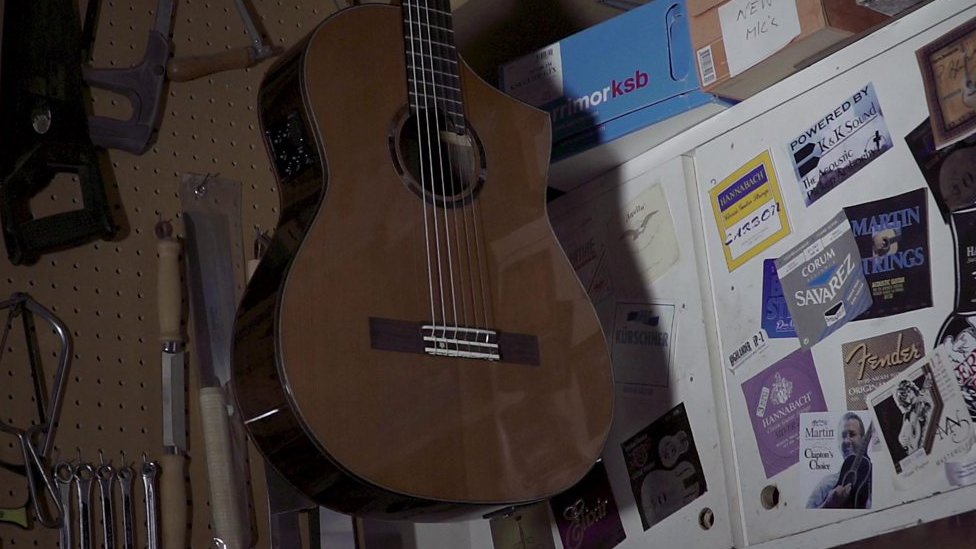 Lichfield guitar maker Roger Williams wins top award
Roger Williams has created musical instruments in his home workshop for 20 years.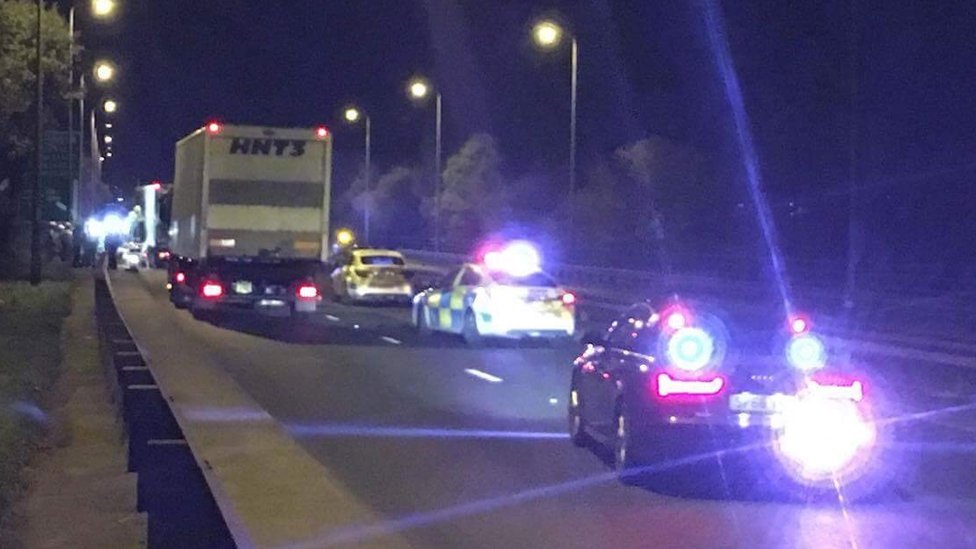 Stoke-on-Trent double lorry crash leaves one dead
The road closures following the crash have led to major delays for drivers in Stoke-on-Trent.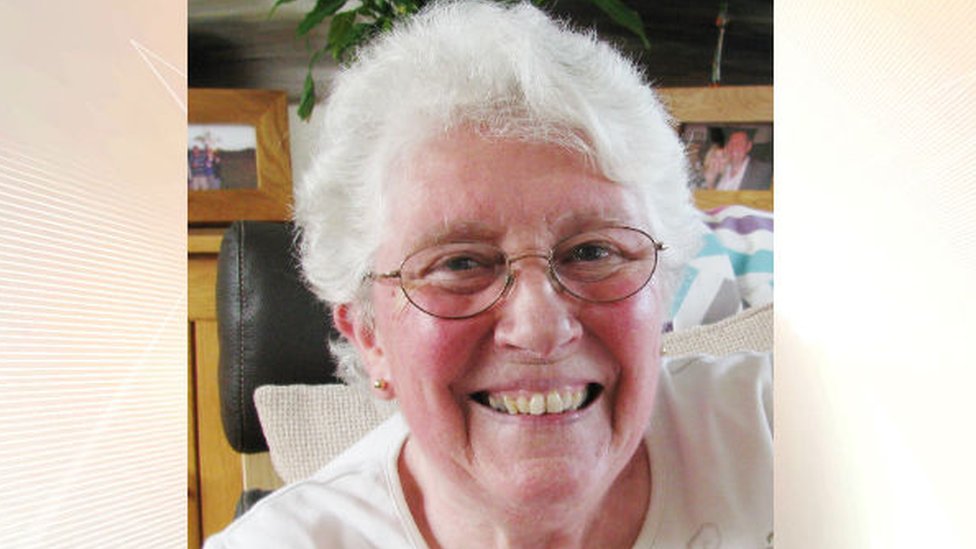 Taxi ride 'contributed to Norma Francis norovirus death'
Norma Francis was driven home in a taxi from a Scottish hotel after contracting norovirus there.
(BBC News)